It is estimated that as many as 90 percent of American homes have moisture levels that exceed acceptable limits. Your home may benefit greatly from the installation of some insulation in your attic. Lewis Insulation can most certainly take a look as well as insulate your attic for you! If you feel your attic may be too wet and are considering attic ventilation for your Plymouth area home, give us a call!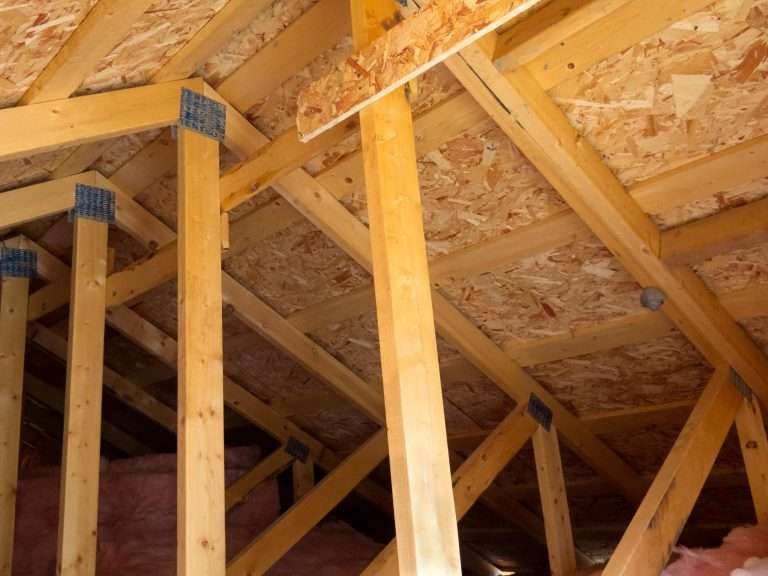 One must precisely calculate the proper amount of venting needed to allow for proper attic ventilation. Insufficient ventilation leads to moisture issues during the winter months and cuts down on the overall efficiency of your energy usage during the summer months. It is normal to think that adding more insulation would assist in the overall effort to prevent winter and summer issues in attic ventilation. That is not the case, however.  Vents in the roof at points where insulation is installed allows for more opportunity for moisture to get in. Some venting is absolutely necessary on the roof but you do not want to add to it by installing more insulation. In fact, these seams can be the source of blowouts during hurricanes or be entry points for a wildfire.
So, just how much ventilation should you have in your attic? As a general rule, you should establish a 1:300 ratio in which every 300 square feet of ceiling space calls for 1 square foot of attic ventilation. Be cautious though, the elements—in control of air resistance—call the shots a bit also, possibly reducing ventilation area. Accessory items like grates, piping and others that sit on your roof may also be an issue in calculating and setting up true ventilation. Just any opening into the roof does not count as true ventilation.
Call us up at Lewis Insulation and we can certainly get you scheduled for a visit. We will come out and take a look to determine proper ventilation, whether you have it or not. Without exception, you should talk to a professional to determine what your home requires.
For more information on attic ventilation for your Plymouth home, Lewis Insulation at 763-477-2612, or you can contact us and get a Free Estimate.