Wayzata Attic Ventilation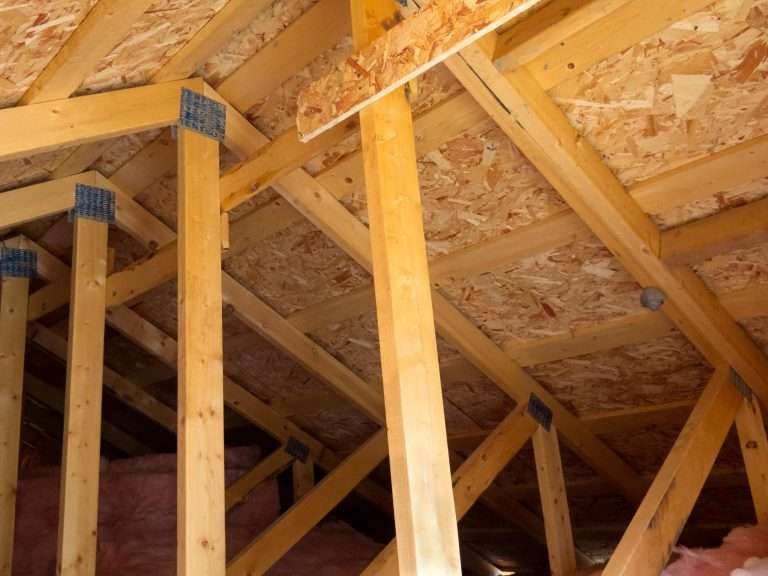 Did you know that the proper ventilation of your attic is as important as the proper insulation of your attic? Homeowners assume that insulation covers all the bases however attic ventilation is just as essential to the comfort of your home. As the trusted name in attic ventilation for Wayzata and the surrounding areas, we would like to tell you more about proper attic ventilation and why it's so essential.
The right amount of attic ventilation is equally important to having the right size central air conditioner or furnace. If attic ventilation is at all inadequate, energy efficiency can be greatly diminished. Also, this can lead to a myriad of issues regarding the presence of excess moisture which can create mold and mildew problems. The right amount of attic ventilation may help in decreasing how much you spend on heating and cooling bills. It also helps decrease the possibility of problems with mold and mildew, not to mention decrease the chances of a roof leak.
You also don't watch too much ventilation either. Being too generous on the attic ventilation front means your attic has too many roof vents leading to increased vulnerability to roof leaks and other problems.
Calling on experts like Lewis Insulation for help with attic ventilation means that you will get the right amount of ventilation. No more, no less. We know the right way to ensure proper attic ventilation and our technicians have the tools, skills, equipment and know-how to make sure you get the proper attic ventilation system installed in your home.
Give us a call to learn more about our attic ventilation services. We can even give you a free estimate so you know how much to budget for.
Attic Ventilation from Lewis Insulation
With Lewis Insulation you will get just the right amount of ventilation for your home as well as services you can depend on. We know the correct way to calculate just how much ventilation your house calls for and can also take care of the attic ventilation system installation.
With Lewis Insulation, you will never have to second-guess the function or validity of your attic ventilation. Area home and business owners have been trusting Lewis Insulation for decades because of the high quality of service we provide. We specialize in all things insulation and can help keep your home warmer in the winter and cooler in the summer.
Learn More about Attic Ventilation
Are you interested in learning more about attic ventilation for your Wayzata home or business? Call Lewis Insulation at 763-477-2612, or you can contact us to get a Free Estimate.